Do you have to wring out your clothes after pulling them from the washer because it doesn't drain properly? Are your clothes not getting all the way clean in the washing machine? Does your washer take longer to fill than it used to? If you're suffering from the inconveniences of a malfunctioning washer, don't just sit there and let the laundry pile up. Instead, perform your own repair with top-quality washer parts! A broken valve, busted water-level switch, or faulty motor coupler is no reason to replace your entire appliance. When you contact United Appliance Repair, we'll provide you with all the washing machine parts you need to successfully complete your repair endeavors. We've been specializing in appliance repair parts for over 34 years, and our knowledgeable sales staff is ready to take care of you. For friendly service and top-quality parts for washer repair, contact United Appliance Parts today via phone or e-mail.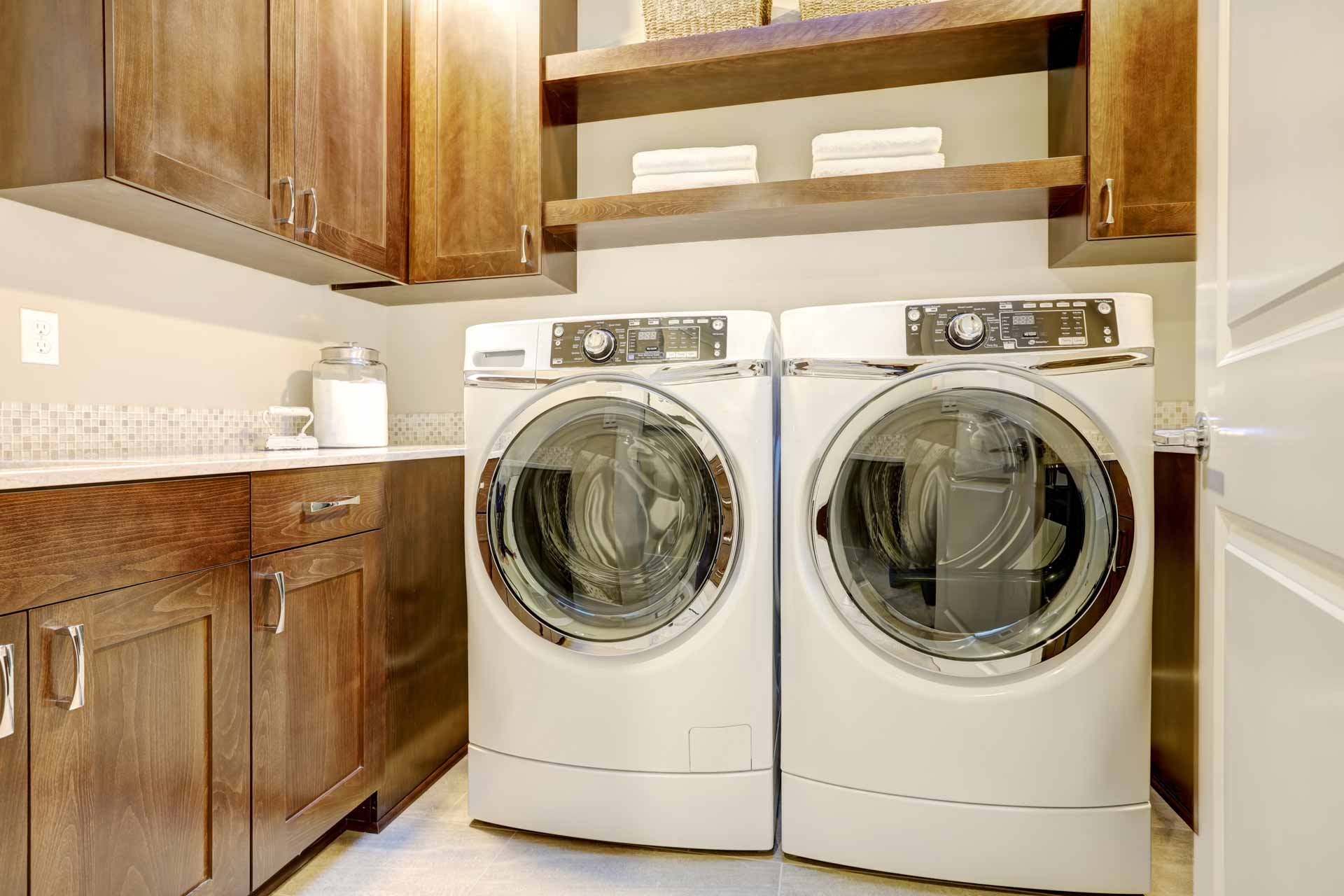 Whether you need washer repair parts or washer replacement parts, our professional sales team will make sure you're outfitted with all the correct equipment. In order to do so, we make sure we're stocked with everything from Maytag washer parts to Sears washer parts and everything in between, including:
Frigidaire
Whirlpool
Miele
Bosch
Amana
Asko
Roper
Avanti
Speed Queen
And many more!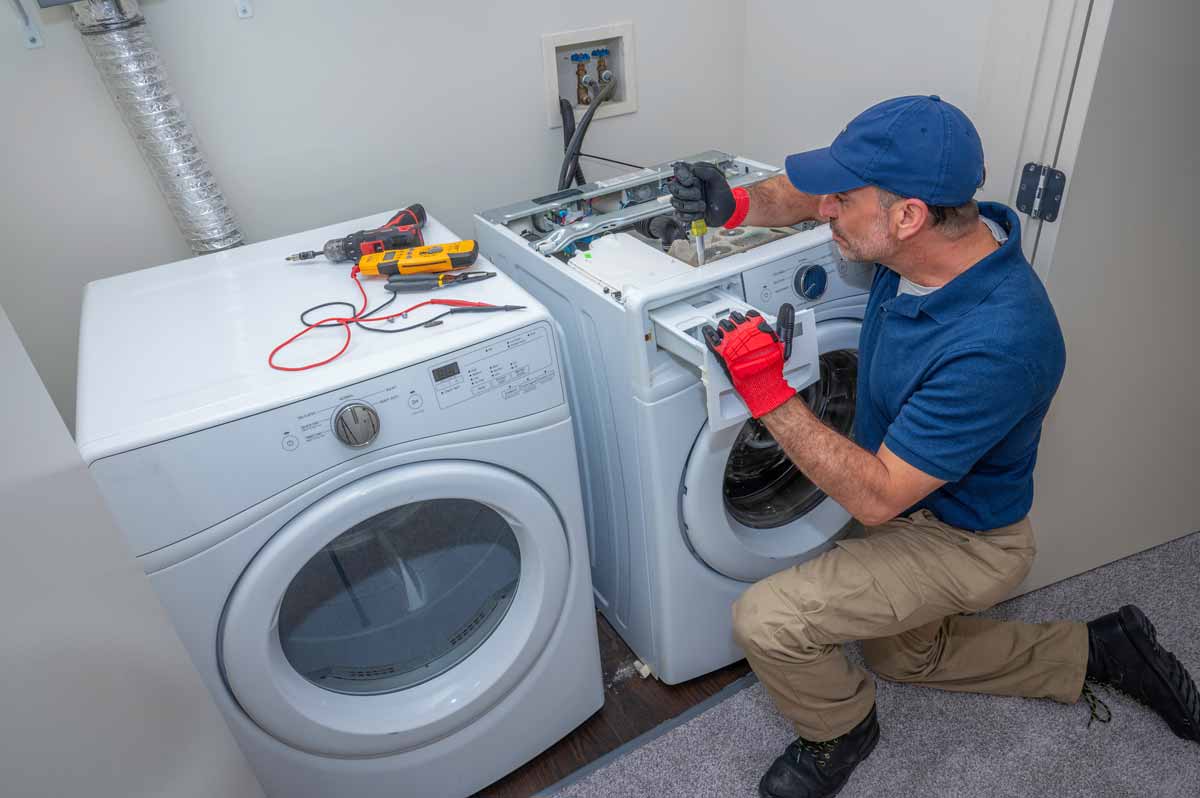 At United Appliance Parts, we serve both residential and commercial customers. We sell washer replacement parts and washer repair parts that exceed industry standards because customer satisfaction is our ultimate goal. Whether you need Maytag washer parts for replacing a broken seal or a new valve to fill or drain water properly, our appliance parts store will have you covered. For repair advice or consultation, call us today! We're your answer for washing machine parts in the Capital District!