Have your last few batches of cookies come out of the oven uncooked? Is one of the heating coils on your stove burned out? Are the pilot lights on your gas range malfunctioning? Whatever the issue may be, a repair or replacement will be vital if you want to return your stove, oven, or gas range back to full functionality. At United Appliance Parts, our stock of appliance repair parts includes a massive selection of stove parts for your home repairs or replacements. If you're going to attempt complex maintenance work all by yourself, you'll need the proper oven, range, or stove parts to get the job done. Our knowledgeable professionals will help you determine exactly which parts you need. Whether your job requires gas stove parts or electric stove parts, we're confident that our arsenal of appliance repair parts will have precisely what you're looking for.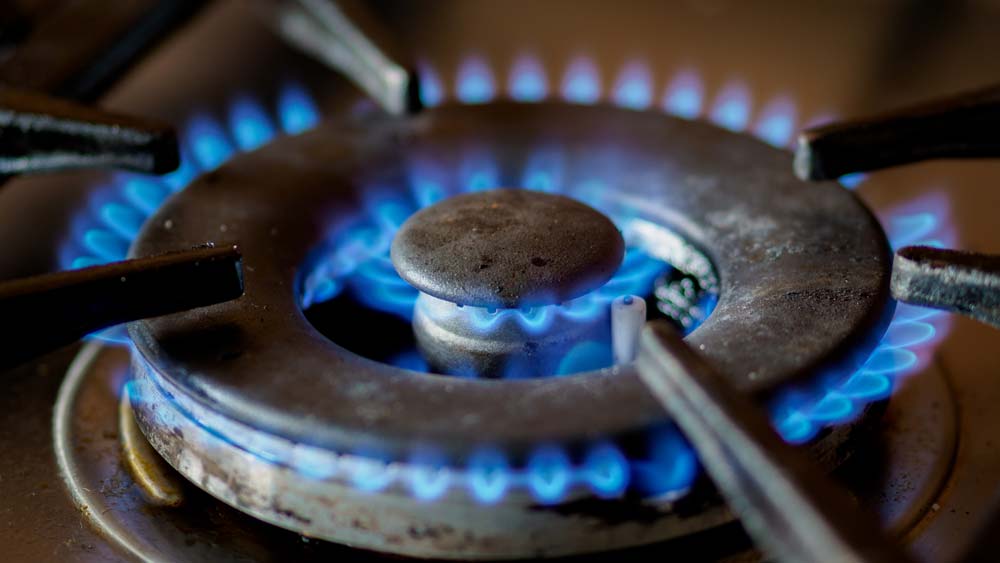 From replacement broiler igniters to brand-new heating elements, our oven, range, and stove replacement parts collection has it all. At United Appliance Parts, we're confident you'll find exactly what you need when you consult our professionals for help. In order to ensure that our appliance parts store will have the equipment you need, we've filled our shelves with stove part options from all the major brands, including:
Amana
Caloric
Frigidaire
Brown Stove Works
Gibson
Glenwood
Jenn-Air
Kelvinator
Kenwood
KitchenAid
Maytag
Roper
And many more!
From gas stove parts to electric stove parts, the selection at United Appliance Parts will have everything you need. We've been an appliance parts store since 1976, and we've acquired enough knowledge about appliance repair parts to be able to provide you with complete, thorough service. We'll advise you on which parts are required for any given repair, and we'll even offer suggestions on how to tackle the job. Whether you're attempting to repair a residential appliance or a commercial one, our parts will get the job done.
Call today to speak with one of our knowledgeable experts! United Appliance Parts is here to serve you.