Is there a nasty leak coming from your garbage disposal? Does your microwave have trouble heating properly? Are you having problems operating your trash compactor because the ram is stuck? Regardless of what exact problem your large and small appliances are ailing from, performing a minor repair is a much more cost-effective alternative to replacing the unit in full. Why would you want to spend hundreds of dollars on a brand-new gadget because of one broken gasket, circuit panel, or drive belt? All you need for a successful fix are the appropriate appliance repair parts, and that's just what we have at United Appliance Parts. We're a family-owned appliance parts store with over 34 years of experience, and we're equipped to provide you with the retail or wholesale appliance parts you need. Want to learn more? Just give us a call or send us an e-mail! Our appliance repair parts team is ready to help.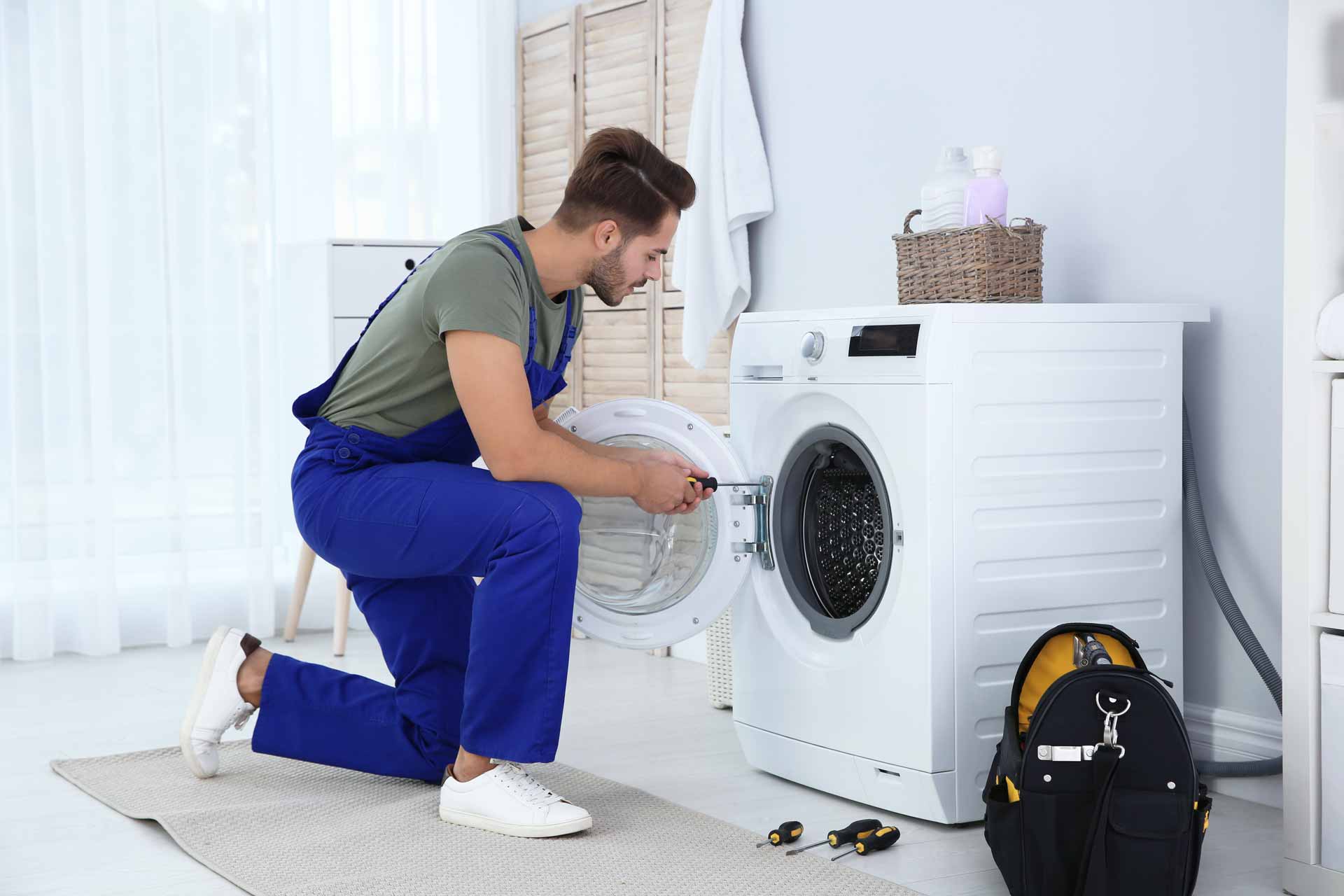 Unlike other appliance parts stores in Schenectady, we stock a full range of major brands to make certain that you're able to find any appliance repair part that you need. At United Appliance Parts, we've been specializing in gadgets and parts since 1976, providing parts for trash compactors, garbage disposals, range hoods, and more. The shelves at our appliance parts store are stocked with retail and wholesale appliance parts from all the leading manufacturers, including:
Broan
Frigidaire
Insinkerator
Jenn-Air
KitchenAid
Maytag
Thermador
Whirlpool
Gibson
Waste King
Amana
Bosch
Emerson
Panasonic
Sanyo
Sharp
Tappan
Nutone
Modern Maid
Fedders
And many, many more!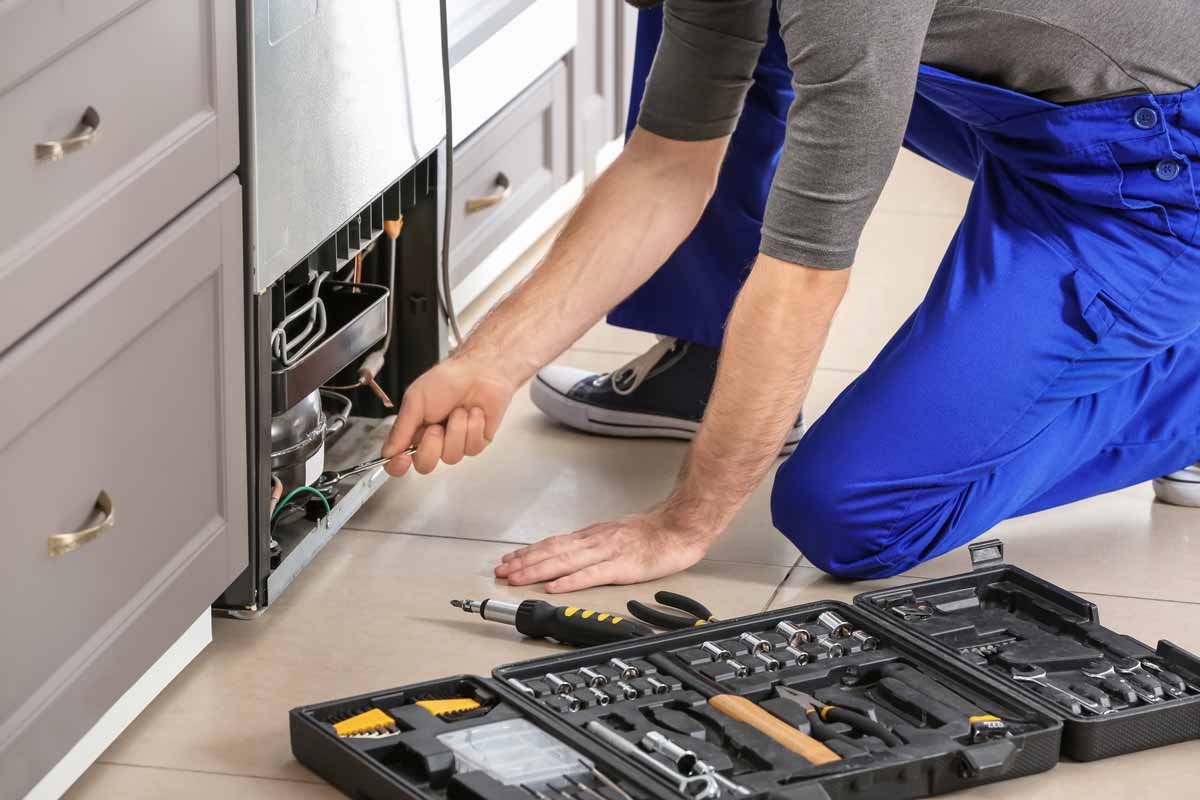 Whether you're attempting to repair the malfunctioning rubber gasket on your garbage disposal or the complicated web of belts, chains, and gears inside your trash compactor, our selection of appliance repair parts is sure to have everything you need for an effective fix. At United Appliance Parts, we're a full-service appliance parts store dedicated to providing you with unbeatable professionalism and friendly help. When you contact us for consumer, retail, or wholesale appliance parts, we'll advise you on the proper course to take for an effective repair. But if you're not comfortable with the prospect of tinkering with sharp blades or confusing wires, one of our professionals will even perform the appliance repair for you! If you're shopping around for appliance parts stores in the Schenectady area, look no further than the experienced, knowledgeable staff at United Appliance Parts. For unmatched customer service and the quality parts you need, call today!