Need to restock the arsenal of maintenance equipment at your apartment complex? Want to make sure you have spare dryer parts and washer parts at your laundromat? No matter how large or specific your needs, we have the retail and wholesale appliance parts that will make your job a whole lot easier. At United Appliance Parts, you're able to set up retail and wholesale accounts in order to receive top-quality service and outstanding deals on all your appliance repair parts. Whether you need stove parts, refrigerator repair parts, or washing machine parts in mass quantities for your store or service facility, our selection will have you covered. To learn more, contact our team by phone or e-mail today.
At United Appliance Parts, our sales staff and professional technicians have over 34 years of experience in the trade. Our appliance parts store is stocked with only the most reliable equipment from the world's leading appliance manufacturers, and an exclusive account with us will provide you with endless benefits. You'll have access to our professional services, like experienced know-how and repair advice, in addition to excellent savings on all retail and wholesale appliance parts.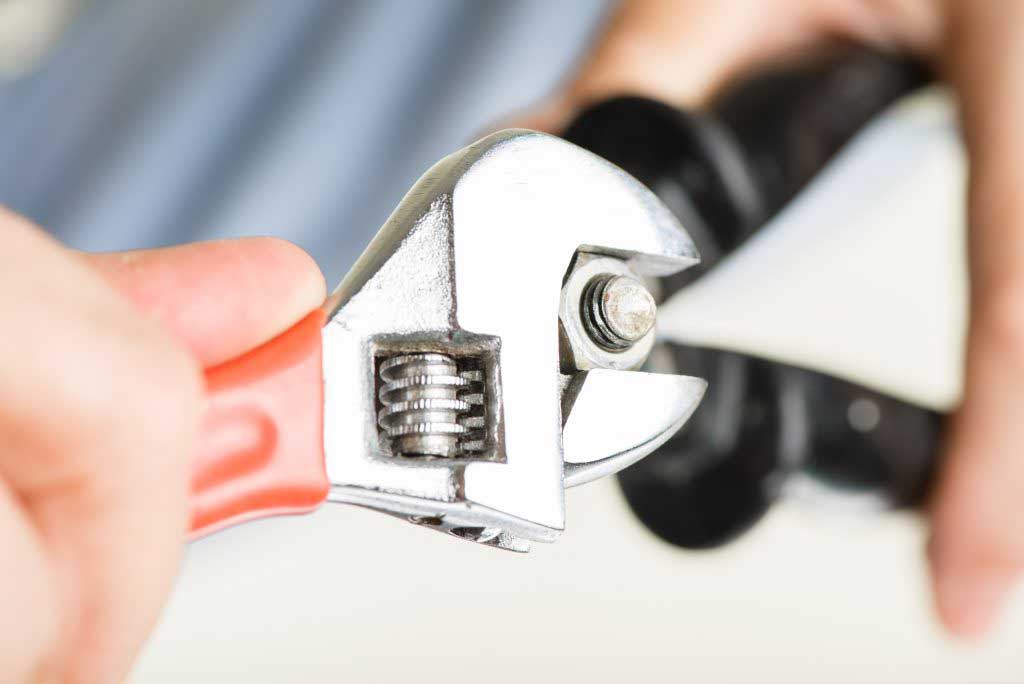 Opening an account with United Appliance Parts will grant you access to one of the largest selections of appliance repair parts in the Schenectady area. We make sure our shelves are always stocked with dryer parts, washer parts, stove parts, and more from the market's premier appliance brands. With a retail or wholesale account, you'll be able to choose from some of the biggest names in appliances, including:
KitchenAid
Frigidaire
Maytag
Emerson
Whirlpool
Bosch
Sears
Jenn-Air
Amana
Panasonic
Sanyo
Speed Queen
Sub-Zero
Thermador
Roper
And so many more!
At United Appliance Parts, our retail and wholesale appliance parts store has everything you need to provide stellar maintenance services to customers, residents, patrons, and anyone else. Providing everything from washing machine parts to refrigerator repair parts, we've been specializing in appliance repair parts since 1976. When you open a retail or wholesale account with us, you'll see the advantages right away. If you're ready to transform the way you perform maintenance at your facility or how you provide customers with top-quality parts, we're here to help. Call United Appliance Parts for all your appliance replacement and repair part needs today!