Are the loud noises coming from your refrigerator scaring the dog? Is the built-up frost on your evaporator coil preventing your fridge from cooling properly? Does the ice-maker produce only a few very small cubes at a time? If your refrigerator seems to be malfunctioning in any capacity, performing a repair is the only way to restore it to effective performance without purchasing a whole new unit. If you want to perform the maintenance yourself, you'll need the proper refrigerator repair parts for the job. At United Appliance Parts, we have a wide variety of appliance repair parts that will make any DIY repair much, much easier. We're a refrigerator parts store committed to providing you with the tools you need to get the job done, and our professionals are ready to help. Call or drop by our appliance parts store today to learn more!
Offering water valves, heat pumps, condensers, and more, the selection at United Appliance Parts is sure to have the refrigerator repair part you need. Our collection includes KitchenAid, Frigidaire, and Amana refrigerator repair parts, among many others, that will simplify the often daunting task of appliance repair. With over 34 years of experience, our knowledgeable team members will help you determine which refrigerator repair part is needed for the job. To make certain we'll have the part that you require, we've stocked the shelves of our refrigerator parts store with equipment from all of the major refrigerator brands, including:
Amana
Avanti
Bosch
Dacor
Emerson
Frigidaire
Gaggenau
KitchenAid
Maytag
Sub-Zero
Thermador
Viking
Whirlpool
And many more!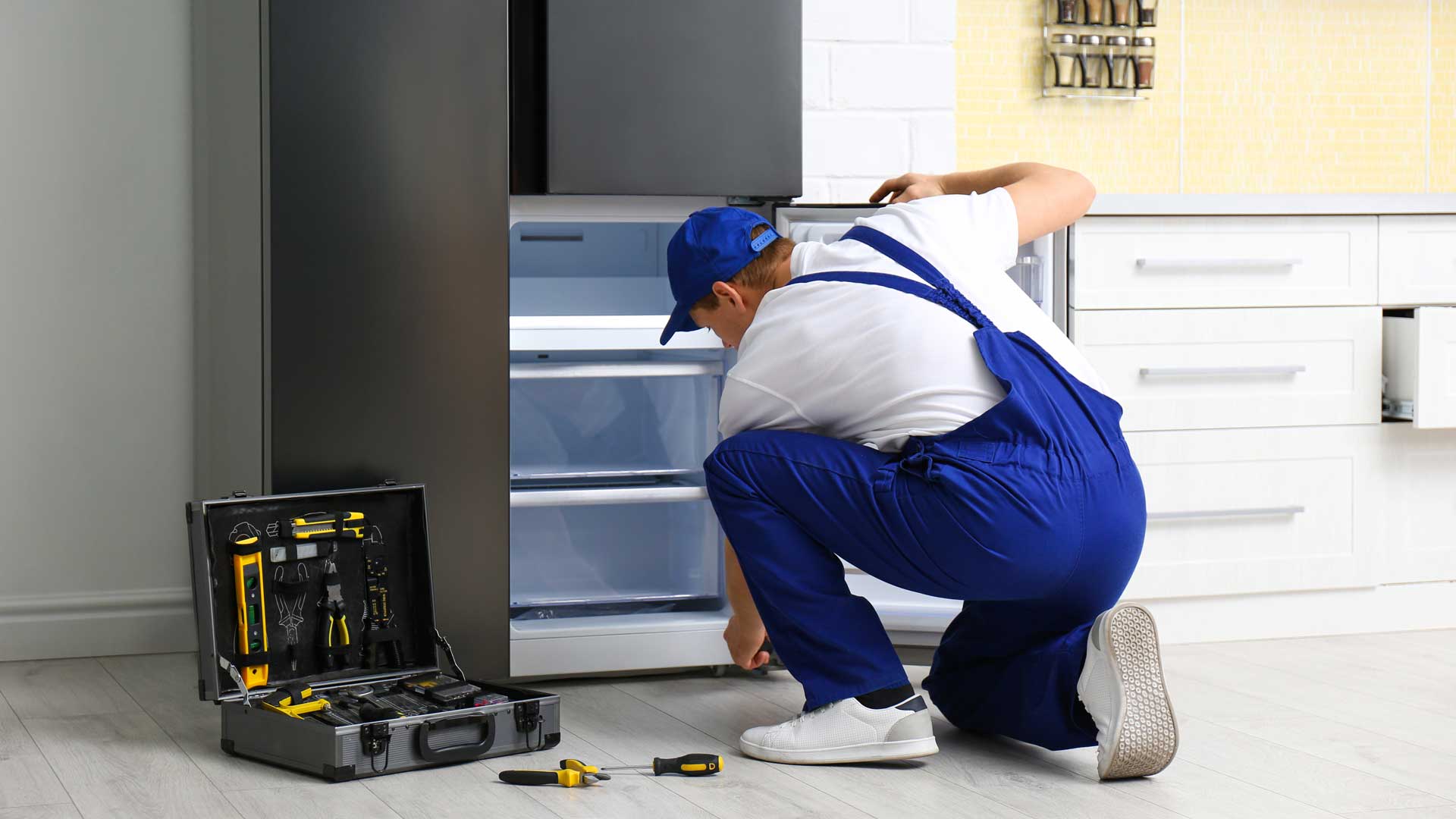 At United Appliance Parts, we aim to streamline your appliance repair job by providing you with all of the resources you need. Whether you require Amana refrigerator repair parts to fix a broken water valve or brand new evaporator coils for your Whirlpool refrigerator, our appliance parts store is sure to have what you're looking for. Our experienced professionals are also available for consultation if you're not sure about the steps required to replace a thermostat air damper or other refrigerator repair part. For a thorough appliance repair experience, the pros at United Appliance Parts are at your service for quality parts, advice, and so much more.