Has your dryer stopped tumbling effectively? Does your clothes drum sound like a marching band when it rotates? Is your dry clothing coming out with marks and tears? Whether you have a worn-out belt, broken rollers, or a missing rear seal, these minor problems don't necessarily require a whole new dryer unit. Instead, with only a few dryer replacement parts or dryer repair parts from United Appliance Parts, you can have your dryer back up and running in no time! Our helpful professionals will make sure you get all the electric dryer parts you need for an effective repair or replacement so you can stay on top of those mountains of laundry. Don't delay: call now for all of the clothes dryer parts you need for complete, correct DIY repairs.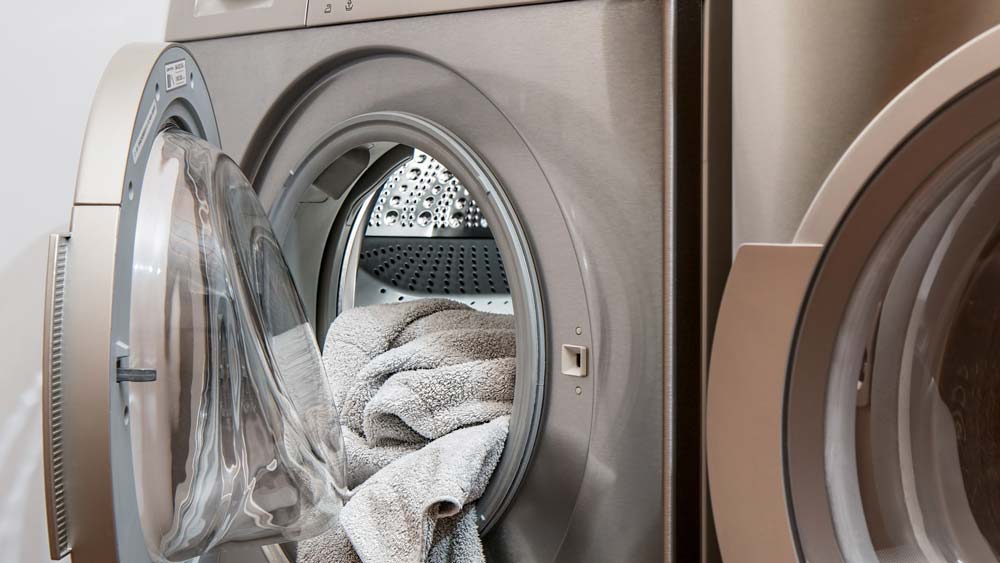 Offering a huge selection of everything from drum bearings to blower wheels to idler pulleys, we're the go-to supplier of electric dryer parts in Schenectady. At United Appliance Parts, we want to make sure you're able to locate the exact items that you need, so we've made sure to stock clothes dryer parts from virtually all major dryer brands. Our collection of dryer repair parts and dryer replacement parts comes from only the most reliable names, including:
Frigidaire
Maytag
Whirlpool
Bosch
Amana
Roper
Speed Queen
Tappan
Emerson
Sears
Caloric
And many more!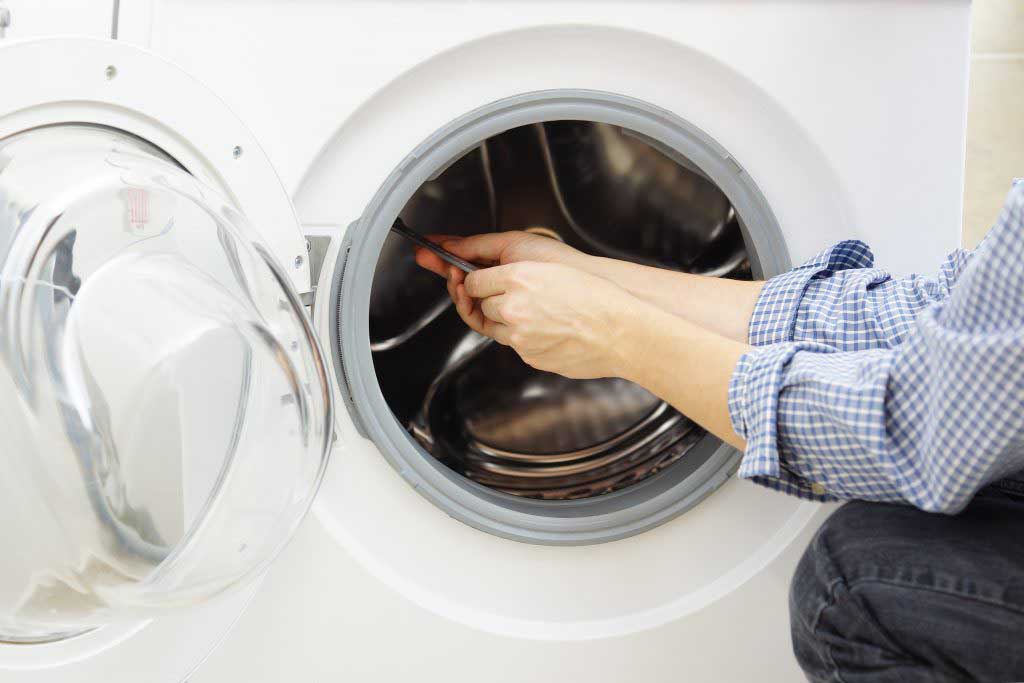 A family-owned appliance parts store since 1976, we over over 34 years of experience in the trade. We sell parts for dryer repairs and replacements, always aiming to fulfill our goal of providing you with the most effective maintenance tools possible. Whether you need advice on repair work or need a knowledgeable craftsman to perform it for you, our professionals are here to help. If you're ready to restore your dryer to working condition, get your electric dryer parts from United Appliance Parts by calling today!